Restorative Dentistry – York, PA
Weak or
Broken Teeth?
We Can Help!
Tooth enamel does not contain any living cells, so it's unable to repair itself when broken. Depending on the damage, Dr. Cyriac can protect an injured tooth with a dental crown, or he might use a filling to reverse tooth decay. In either case, the restoration can be made from a tooth-colored material that matches your smile, thus restoring both your dental health and appearance. Have an injured tooth? Get in touch with York Smile Care today to begin the process of rebuilding your damaged smile with restorative dentistry in York, PA!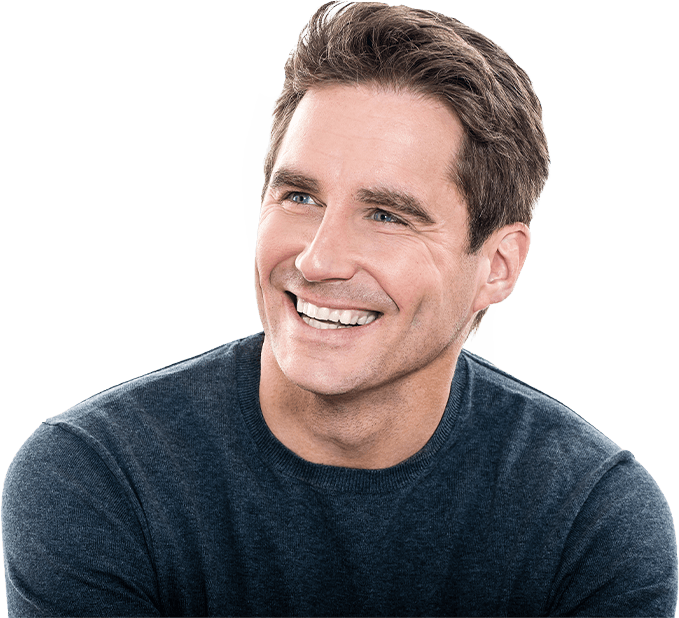 Why Choose York Smile Care for Restorative Dentistry?
Beautiful, Natural-Looking Crowns and Fillings
Gentle Sedation Dentistry Available
Friendly & Understanding
Team
Dental
Crowns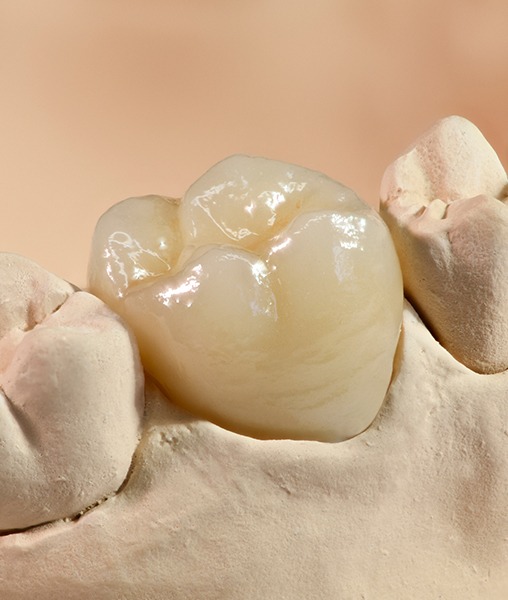 Made to cover the top of a damaged tooth, a crown can be created from many different materials. We often use porcelain to help you maintain a natural look. It takes two to three visits to receive a crown. During the first appointment, we'll need to remove a small amount of enamel and create a mold of your tooth. A dental lab will use this mold as a reference to ensure that your crown is a perfect fit.
Learn More About Dental Crowns
Tooth-Colored Fillings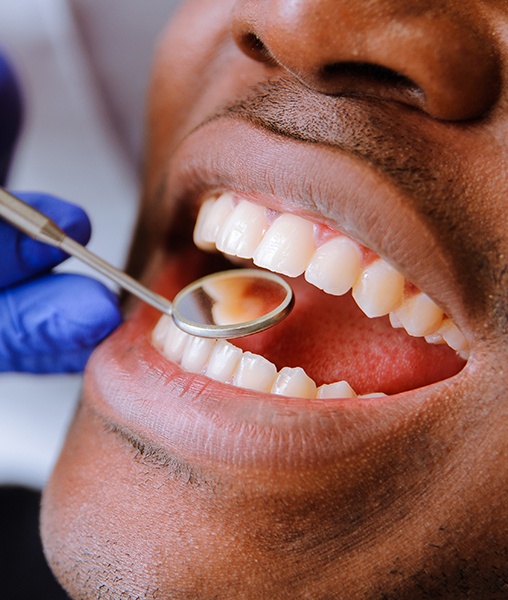 After finding and removing the decayed parts of your tooth, we can replace the lost dental structure with a special composite resin. It will be shaded to blend in with the rest of the enamel. During the procedure, it can be molded and sculpted over a special adhesive gel that enables it to bond directly to the tooth. Compared to metal fillings, composite resin is a much more aesthetic option and requires us to make fewer changes to the enamel itself.
Learn More About Tooth-Colored Fillings
Full Mouth Reconstruction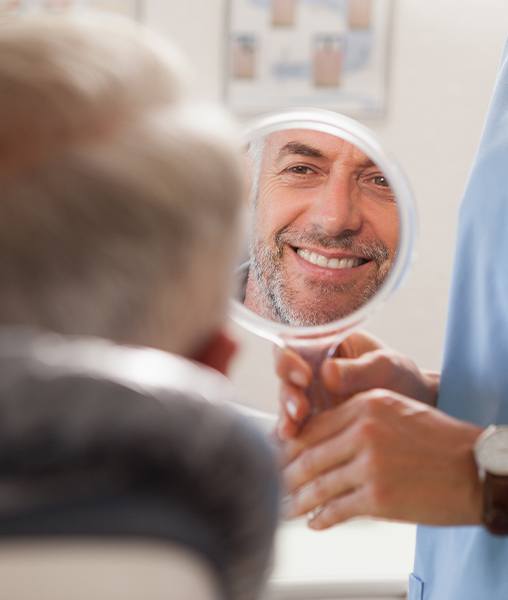 Repairing one tooth may be a simple enough process, but it takes a more extensive treatment to restore an entire smile. If poor oral hygiene or a sudden accident has left several of your teeth cracked, broken, and worn down, Dr. Cyriac can assess the damage and provide an appropriate number of crowns and fillings. He might also recommend dental implants or a bridge to fill any gaps that have formed in your smile.