Preventive Dentistry – York, PA
Let Us
Help You Keep
Smiling Brightly
Excellent preventive care is all about cooperation between the patient, dentist, and dental staff. By visiting our dental office at least twice a year and calling us whenever you notice the warning signs of cavities or gum disease, you can give us a chance to protect your smile and prevent dental diseases from ever occurring in the first place. In addition to your regular examinations and cleanings, don't forget to ask Dr. Cyriac about other forms of preventive care such as dental sealants. Is it time for your next appointment at York Smile Care? Call our front office today to set up the date and time for preventive dentistry in York, PA.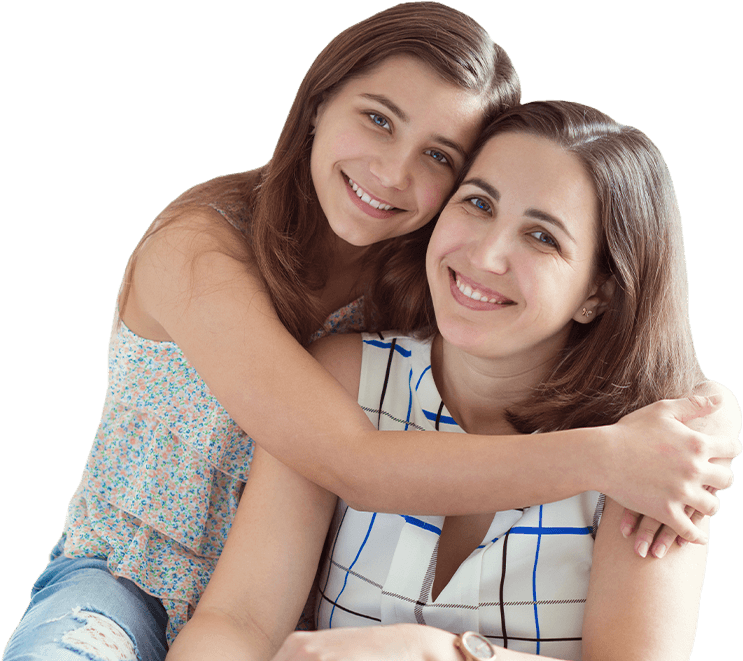 Why Choose York Smile Care for Preventive Dentistry?
Friendly and Efficient Dental Team
One-Stop-Shop for Many Dental Treatments
State-of-the-Art
Dental Office
Dental Checkups
& Teeth Cleanings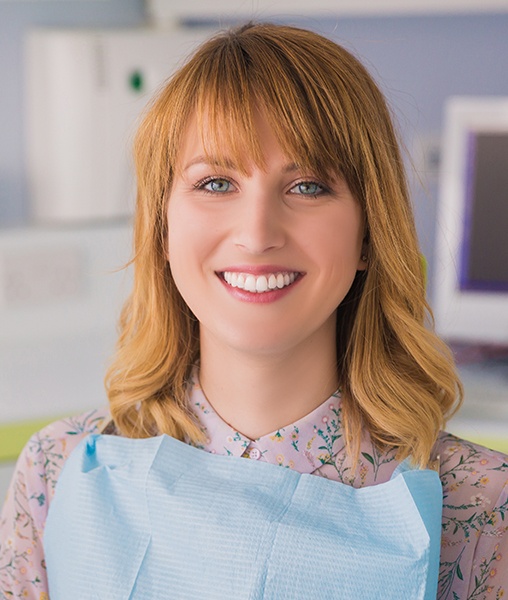 Even if you brush your teeth every day, you may have trouble keeping certain areas clean, such as the molars near the back of the mouth. Furthermore, while you might think you'll be the first to know if you're suffering from an oral health problem, it's possible for tooth decay and gum disease to develop without you realizing it. During your routine checkups and cleanings, we'll thoroughly examine your teeth and remove any plaque and tartar we find; these simple steps could help you avoid a more complex procedure later.
Learn More About Checkups and Cleanings
Nightguards for Bruxism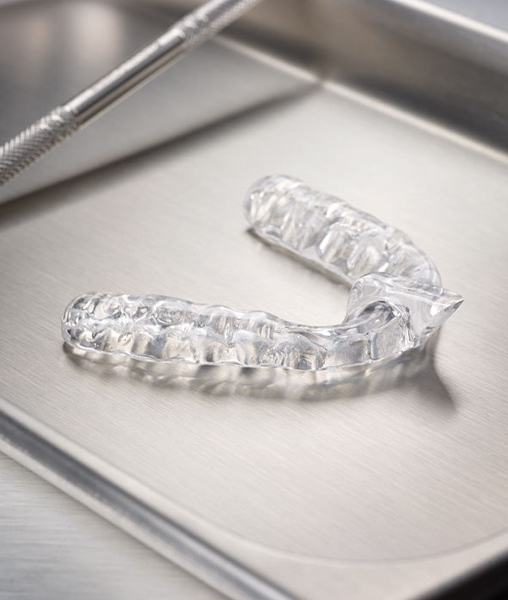 Do you wake up in the morning with a headache or have jaw pain? People who are constantly anxious or stressed might start grinding their teeth at night. This condition, called bruxism, might seem like a mere annoyance at first, but if you're not careful, it could leave you with a worn-down smile and a damaged jaw joint. By wearing one of our customized nightguards whenever you go to bed, you can protect yourself from the long-term impact that bruxism can have on your everyday life.
Oral Cancer Screenings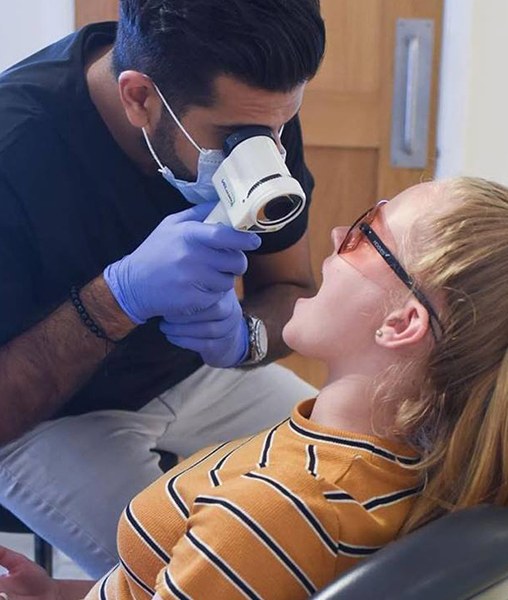 During your checkups, we're not just looking for cavities; we're also checking to see if there are any discolored patches or unusual lumps that have formed in or around your mouth. If we find any of these concerning symptoms, it could mean you have oral cancer. We can arrange for a biopsy or another examination to confirm the diagnosis. Over 50,000 new cases of oral cancer are found each year, and the odds of patient survival depend largely on how quickly the disease is found and treated.
Fluoride
Treatments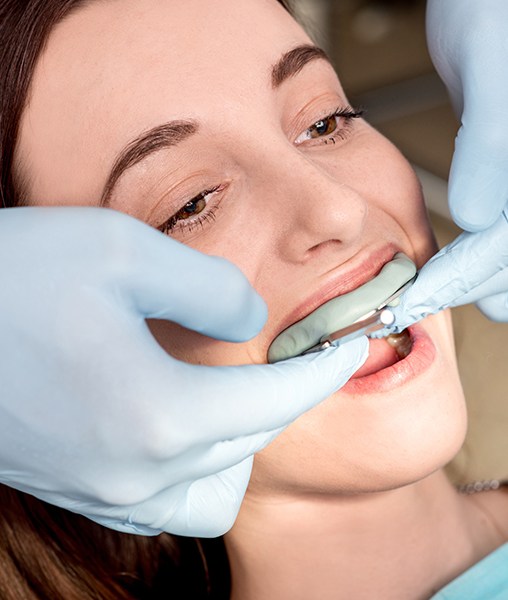 The natural mineral known as fluoride supports the development of healthy tooth enamel and helps fight against the bacteria that causes cavities. We can apply it directly to your teeth in the form of a highly concentrated rinse, foam, gel, or varnish. These treatments can often be performed as part of a regular cleaning appointment and are especially useful for patients that don't receive enough fluoride in the water they drink or the foods they eat.
Periodontal
Therapy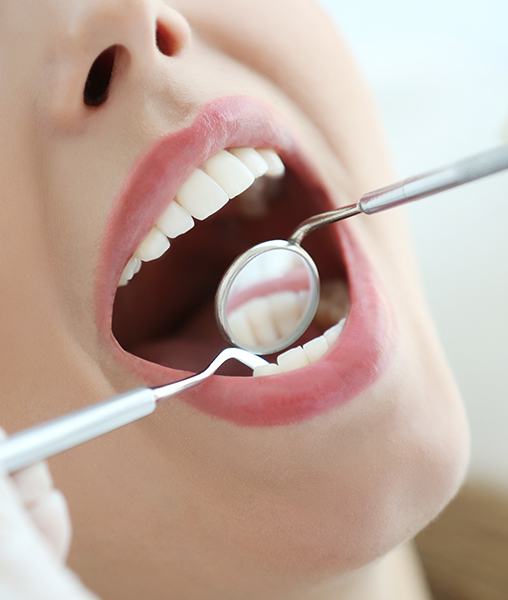 Despite what you think, it's not a given that your teeth will fall out as you get older. Many cases of tooth loss are a result of gum disease, which can be avoided or treated with the right kind of dental care. Depending on the state of your gums, we might suggest a form of periodontal therapy to get rid of any signs of an infection. This may involve deep-cleaning techniques called scaling and root planing to remove plaque and tartar from beneath the gum tissues.