Children's Dentistry – York, PA
Give Your Child
a Cavity-Free
Future
If you want your little one to grow up happy and healthy, taking care of their smile from a very young age is a must. York Smile Care is happy to treat children of all ages; we recommend scheduling your child's first appointment within six months after their first tooth erupts. Thanks to his experience and the contemporary treatments at his disposal, Dr. Cyriac can make each appointment an anxiety-free experience for the youngest members of your family. Call our dental office today to schedule a checkup and set the foundation for a beautiful grin that will last well into adulthood with children's dentistry in York, PA.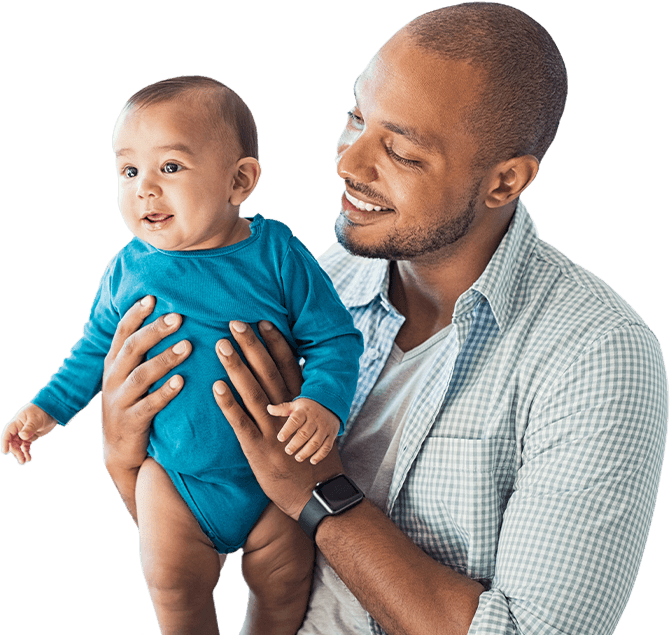 Why Choose York Smile Care for Children's Dentistry?
Comfortable Family Environment
Contemporary Dental Treatments
Dentist with Over 25 Years of Experience
Dental Checkups
& Teeth Cleanings for Children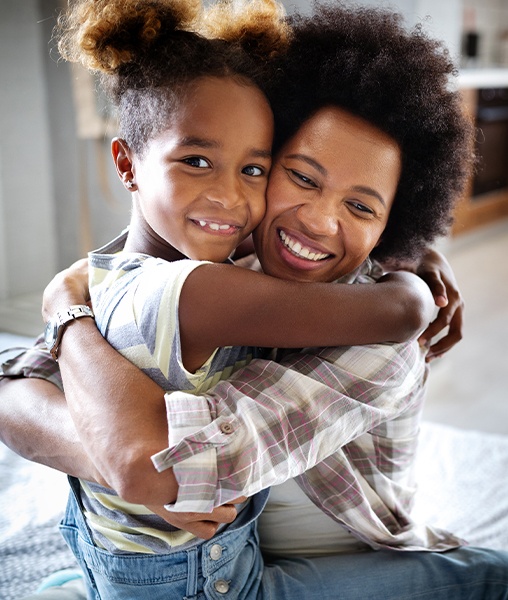 Like adults, children normally need at least two dental checkups every year so that their dentist can look for signs of cavities or gum disease and treat these conditions as early as possible. Dr. Cyriac may take an X-ray to look for signs of decay in areas that would be hard to see normally. We'll also take the time to clean and polish your little one's teeth so that any plaque or tartar that has built up doesn't cause any problems down the road.
Dental
Sealants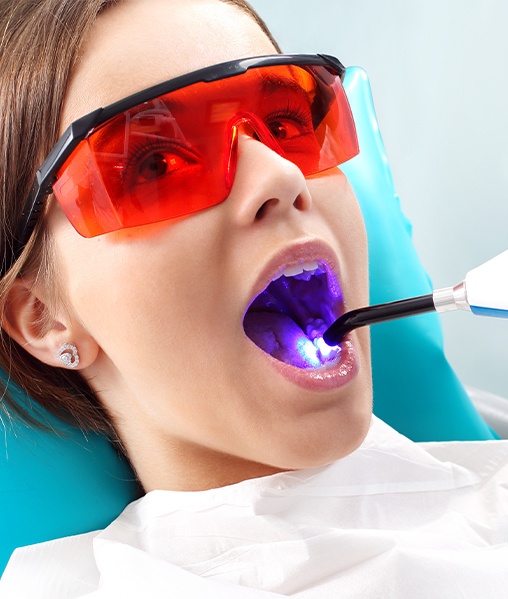 Around the ages of 6 and 12, your child's permanent molars should appear. These teeth play a vital role in chewing, but because of their location, they can be very hard to brush and thus are much more likely to decay. Since children are still learning how to brush and floss well, we can give their molars some additional protection by placing dental sealants, which are thin coatings that act as barriers against bacteria and food particles.
Fluoride Treatments
for Children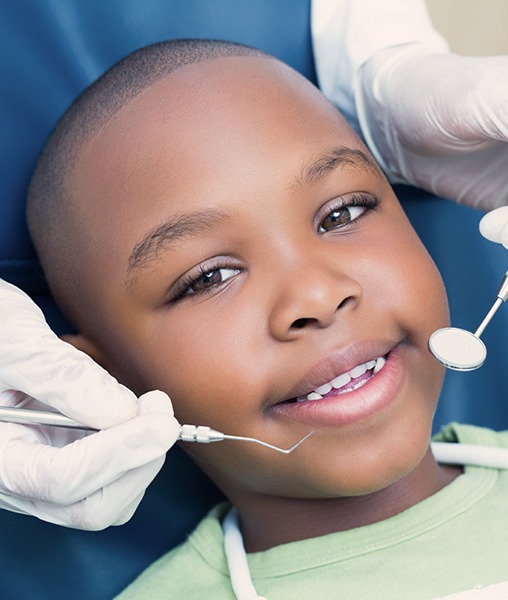 Any cavity we find in your child's mouth needs to be dealt with as soon as possible. However, for many younger patients, having a cavity removed is a very distressing experience that might make them reluctant to seek dental care on their own after they grow up. That's why our dental office offers fluoride treatments – a pain-free solution that strengthens the teeth and can help to prevent tooth decay.
Athletic Mouthguards/
Sportsguards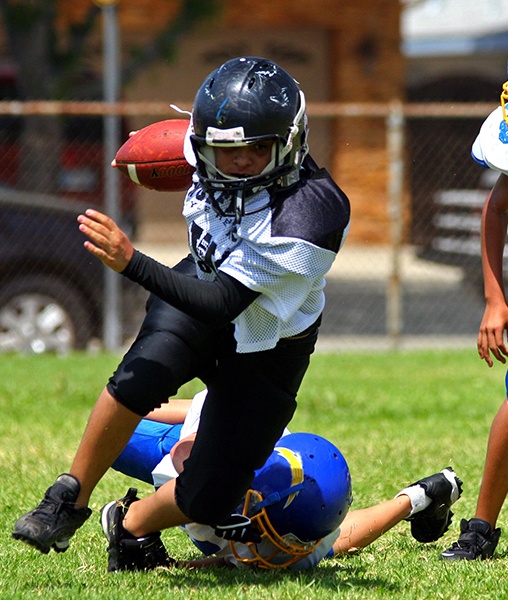 As a parent, you'll naturally want to encourage your child to play the sports they love as long as they stay safe. Activities such as football carry a high risk of dental damage, but many teeth are also lost during basketball and baseball games due to players wearing less facial protection. For this reason, no matter what kind of sport your child signs up for, you should visit our dental office to have a comfortable mouthguard designed just for them.