About Our Dental Office – York, PA
Everything
You Need
& Much More
Thanks to his nearly 30 years of dental experience, Dr. Cyriac knows exactly how to help each and every patient who comes through our doors feel completely comfortable during their visit. He's able to serve smiles of all ages and provide a truly comprehensive range of treatments, so whenever you come to see us, you can take a breath and relax—you're in good hands here! Read on below to learn why so many York residents have already made our practice their dental home!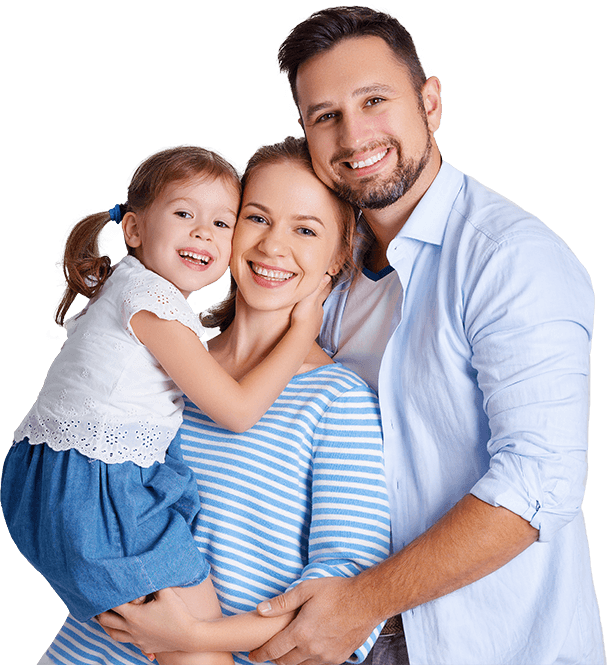 All Dentistry
Under 1 Roof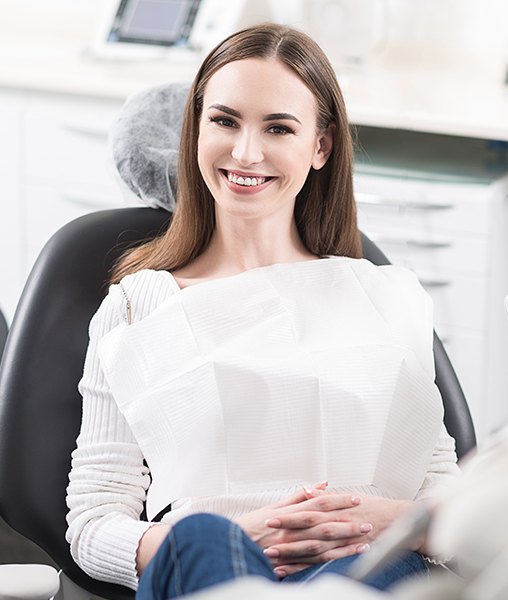 Whether your family just needs basic care or it's time for you to get some serious dental repair, Dr. Cyriac and our team have you covered. From standard checkups and cleanings to all-inclusive implant dentistry to sedation and more, everything you might need now or in the future can be found in our York dental office. We'll save you time and stress from having to travel between different dental office—whatever your smile requires, you can trust we provide it at the highest possible level.
Compassionate Dental Team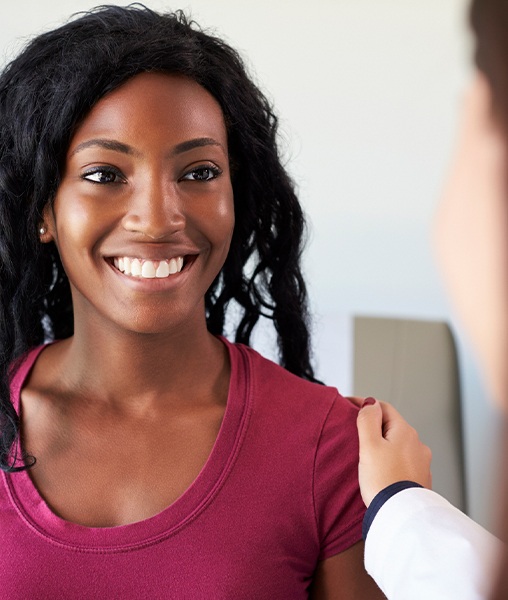 One of the big reasons people don't like going to the dentist is because they fear the doctor is going to give them a lecture about the state of their teeth. At York Smile Care, we focus on solutions, not problems! Our team will go out of their way to ensure you and your loved ones feel welcome here, and Dr. Cyriac will take the time to sit down with you, discuss your goals, go over your treatment options, and do everything he can to help you enjoy a calm and relaxing visit.
Advanced Dental Technology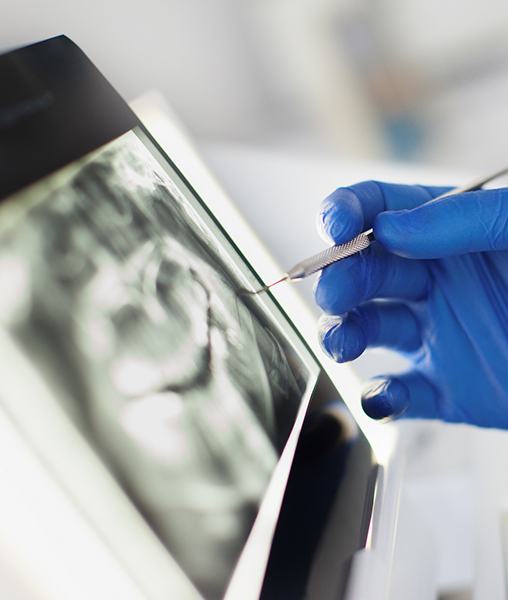 Every day, Dr. Cyriac and our team utilize the latest dental technology to deliver care that is consistently fast, comfortable, and high in quality. Intraoral cameras allow us to examine the mouth more closely than ever before, and all-digital X-rays produce razor-sharp images in seconds while exposing patients to practically no radiation. We even have an instrument called The Wand ™ that makes anesthetic injections 100% painless so you never have to dread your dental visits again.
Sedation Dentistry Available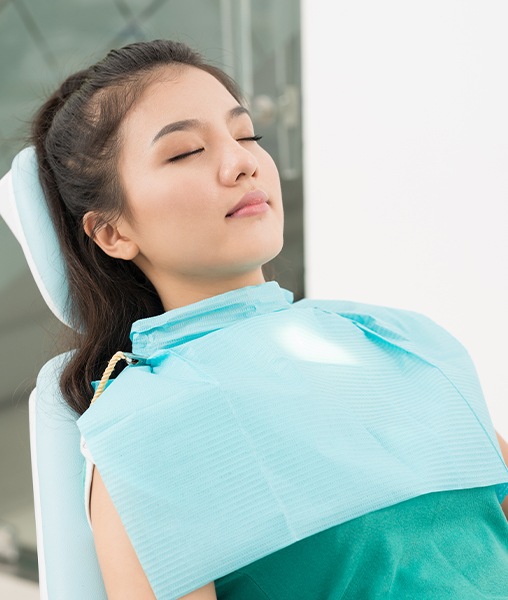 We completely understand that many people don't exactly like going to the dentist. In fact, some are downright terrified! If you or your child aren't exactly fans of dental care, we can help any pesky nerves finally go away using sedation dentistry. Whether you're coming in for a checkup or oral surgery, Dr. Cyriac can utilize the perfect sedation method so that your appointment flies by and you feel comfortable the entire time.