Root Canal Therapy – York, PA
Let Us Help You Keep Your Natural Tooth
A dental infection can gradually cause a tooth to break down until there's no choice but to extract it. The only way to keep your natural smile intact is by removing the infection before the worst happens. By using local anesthetics and proper pain medication, root canal therapy in York, PA can be performed with little or no discomfort, and in the long run, it's often the best option for protecting your oral health. If you have a toothache, call York Smile Care right away to schedule an appointment with Dr. Cyriac.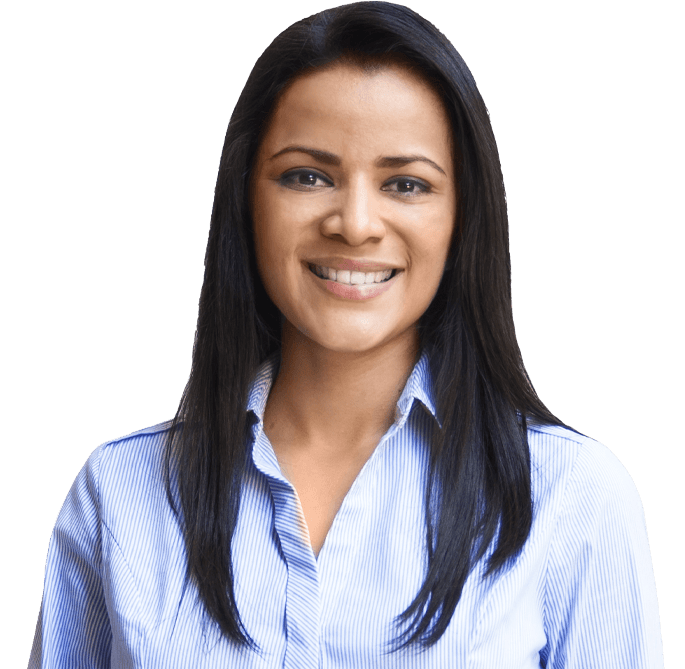 Why Choose York Smile Care for Root Canal Therapy?
Friendly Dentist with Nearly 30 Years of Experience
Multiple Sedation Options Available
Can Help Avoid Unnecessary Extractions
What is the Root Canal Process?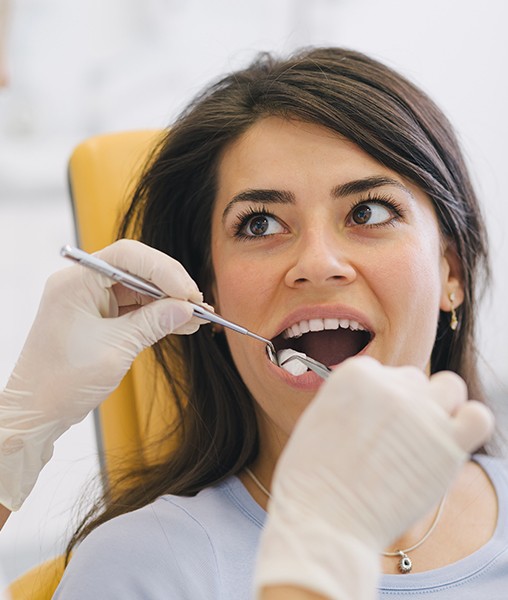 We'll begin by numbing the area around the tooth. After that, we'll create an opening in the enamel to give us access to the canal itself so that we can remove any infected tissue. The next step is to clean the canal so that a new infection doesn't form; once that's done, we can fill the cleaned space with a type of sealant called gutta percha. We'll probably recommend a crown to protect and improve the appearance of the affected tooth.