Dental Insurance – York, PA
Affordable
Dental Care For York Smiles
Whether you get your dental insurance through your employer or have your own private plan, the team at York Smile Care is ready to help you save as much as possible with your policy. We participate in most PPO dental insurance plans, and we make the process of filing claims nice and easy because we handle everything on our patients' behalf! To learn a little more about the best ways to maximize your insurance with us, be sure to read our short guide below. If you have any questions, give us a call anytime.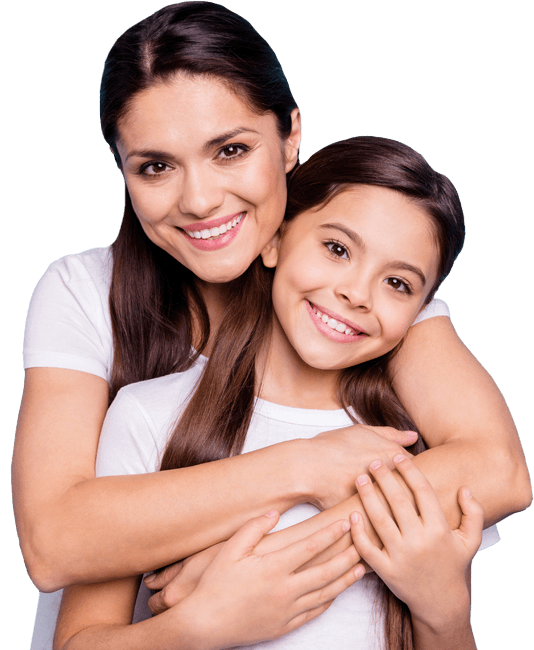 The Basics of
Dental Insurance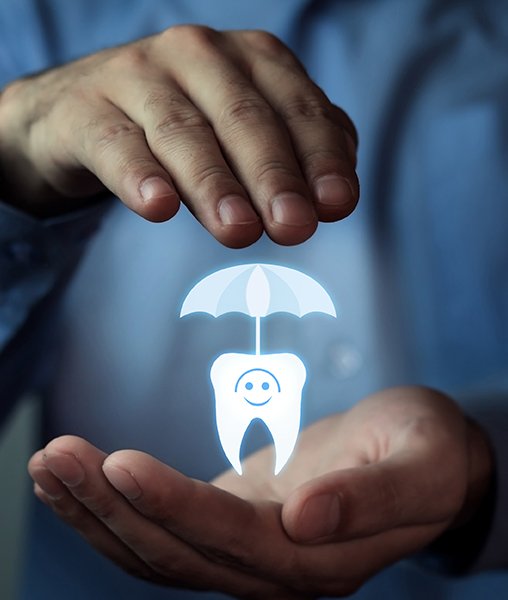 The most important thing to understand about dental insurance is that most plans focus on prevention. Basically, services like checkups and cleanings typically receive the most coverage, and this is designed to make it easier for patients to afford ongoing conservative care. This leads to fewer oral health issues and lower care costs over time. But, should someone develop a cavity or missing tooth, dental insurance can also be used to offset the cost of treatment, though at a lower percentage compared to preventive care.
What Your Dental Insurance Plan (Likely) Covers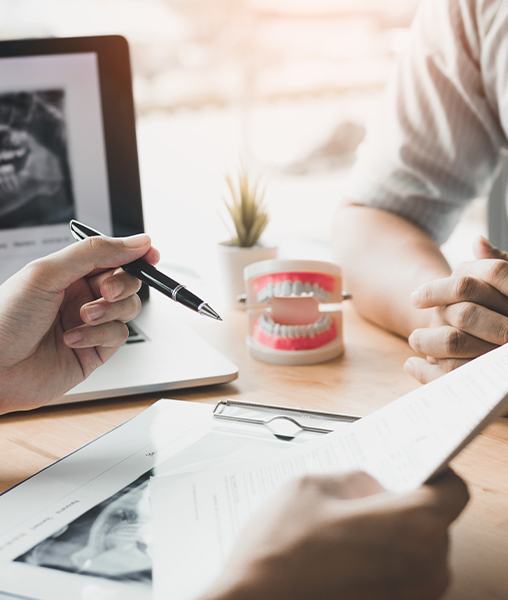 The benefits offered by different dental insurance plans can vary quite a bit, but most tend to look something like this:
Preventive services (checkups, cleanings, X-rays) are covered 80-100%
Restorative services (fillings, crowns, dentures) are covered 50-70%
Cosmetic services (whitening, veneers, bonding) are NOT covered because they are considered elective
These are just general numbers, so be sure to look at the specific details of your plan and talk to your provider to get a definitive idea of what your plan covers and for how much.
We Offer In-Network Savings & Welcome Out-of-Network Providers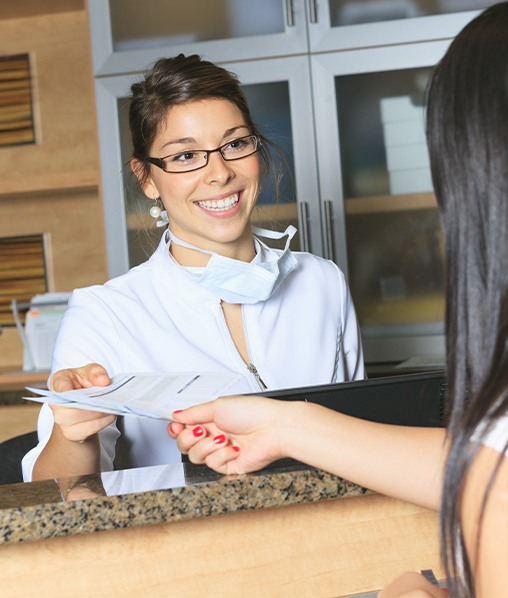 York Smile Care participates in numerous PPO dental insurance plans, which means we're "in-network." For many patients, we're able to offer the highest amount of savings possible through their insurance. However, we're also able to work with many "out-of-network" plans. Often, the difference between in-network and out-of-network coverage is negligible, so it's always worth asking us about your plan even if we don't participate in it.