Implant-Retained Dentures – York, PA
Total Arch Tooth Replacement
Many individuals who have suffered extensive tooth loss opt for traditional dentures to rebuild their smile. While traditional dentures do have their advantages, they also have numerous shortcomings. For example, they are not particularly sturdy, and their fit changes over time. That is why Dr. Cyriac often encourages his patients to opt for an alternative tooth replacement solution: implant-retained dentures in York. On this page, you will learn more about this remarkable, potentially life-changing treatment.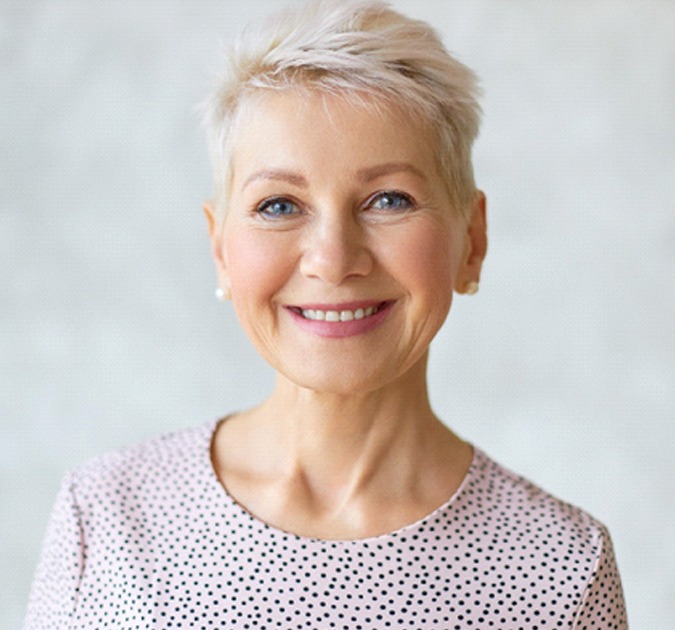 Why Choose York Smile Care for Implant-Retained Dentures?
Start to Finish Dental Implant Care
Sedation Available
Personalized, Detail-Oriented Care
How Do Implant-Retained Dentures Work?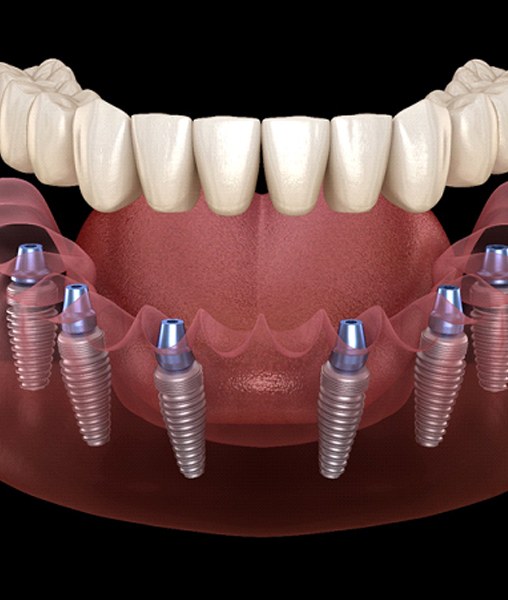 Traditional dentures rely on natural suction or a mild adhesive in order to stay in place. Implant-retained dentures, on the other hand, are anchored in the mouth via small prosthetic tooth roots — dental implants in York. There are various types of implant-retained dentures, including removable overdentures and permanently fixed full-arch bridges. The number of implants required to support a denture can vary from patient to patient. After Dr. Cyriac examines your mouth and gets to know your unique circumstances, he will be able to recommend the type of prosthetic that is best for you.
Am I a Candidate for Implant-Retained Dentures?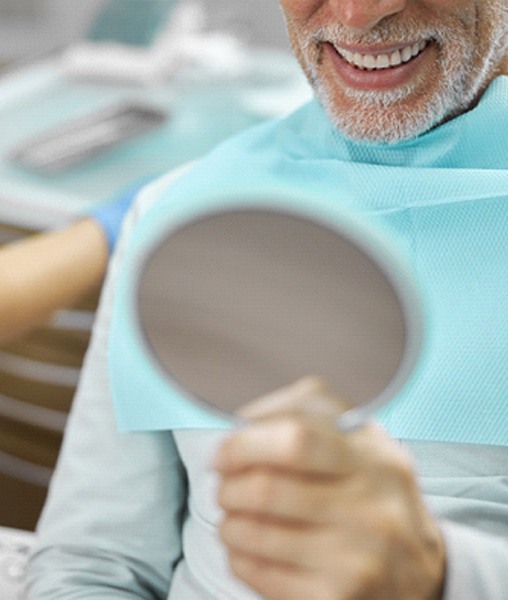 Most patients who have lost all or most of their natural teeth throughout an arch are candidates for implant-retained dentures. Some common characteristics of people who undergo this treatment include:
They do not want to put up with the hassles of traditional dentures
They are free of active gum disease and are in fair overall health
They have excellent oral hygiene habits
They do not smoke (some smokers are candidates for dental implants, but you should bear in mind that tobacco usage slows down healing time after implant surgery)
They have adequate bone density and volume in their jaw to support dental implants
The Implant-Retained Dentures Procedure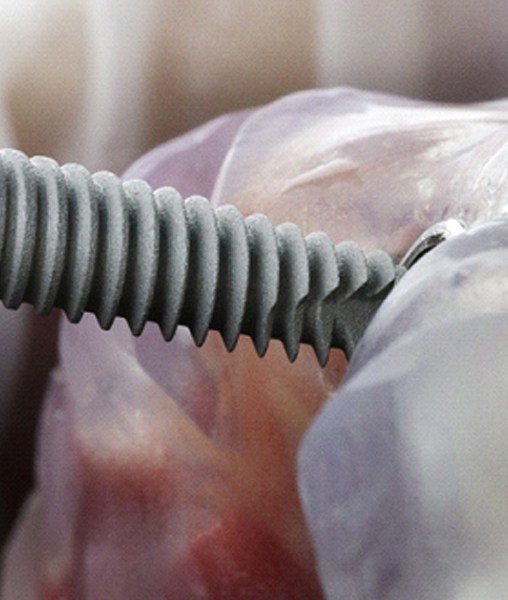 Your journey will begin with a consultation, wherein your implant dentist in York will gather information before he designs your treatment plan. At this appointment, feel free to ask any questions you may have about tooth replacement. Later, you will undergo an implant placement surgery, wherein your prosthetic tooth roots will be inserted at strategic locations in your jaw. After you have had an adequate amount of time to heal from the surgery, you will receive a permanent set of prosthetic teeth to go on top of your implants. From beginning to end, dental implant treatment typically takes at least a few months.
Benefits of Combining Dentures & Dentures Implants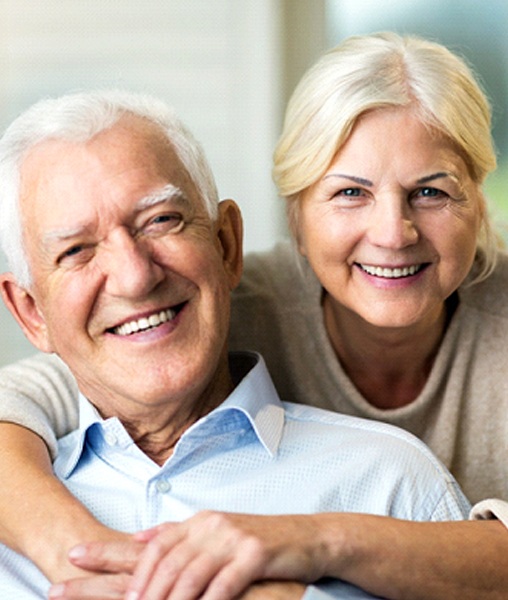 Some of the most noteworthy benefits of implant-retained dentures include:
They provide a strong bite force that is able to stand up to practically any food
They are natural-looking
They have the potential to last for many years
Caring for them is neither complicated nor time-consuming
Dental implants preserve the jawbone, thus helping patients retain their natural face shape and allowing the dentures to retain their fit for as long as possible
Would you like to learn more about implant-retained dentures and how they may benefit you? Contact York Smile Care today — our team is eager to help you.