Tooth-Colored Fillings – York, PA
Treat Cavities Without Marring Your Smile
In the past, dentists always turned to silver amalgam (a mixture of metals) to fill in cavities and stop the spread of dental decay. While amalgam is quite sturdy, it does have some significant disadvantages. Patients commonly complain about its dark color, which clashes with the color of natural teeth. Fortunately, amalgam fillings are quickly becoming a thing of the past thanks to aesthetically pleasing, biocompatible tooth-colored fillings. Would you like to learn more about this modern restorative treatment?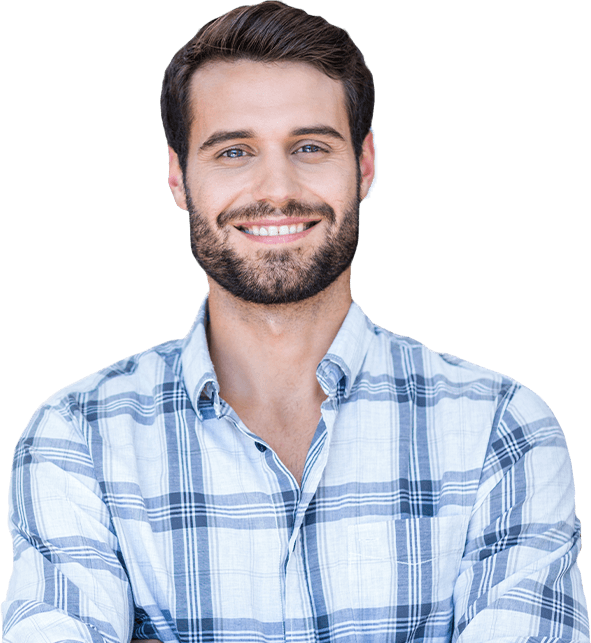 Why Choose York Smile Care for Tooth-Colored Fillings?
Dentist with decades of experience
Natural-looking results
Gentle, compassionate treatment
What Are Tooth-Colored Fillings?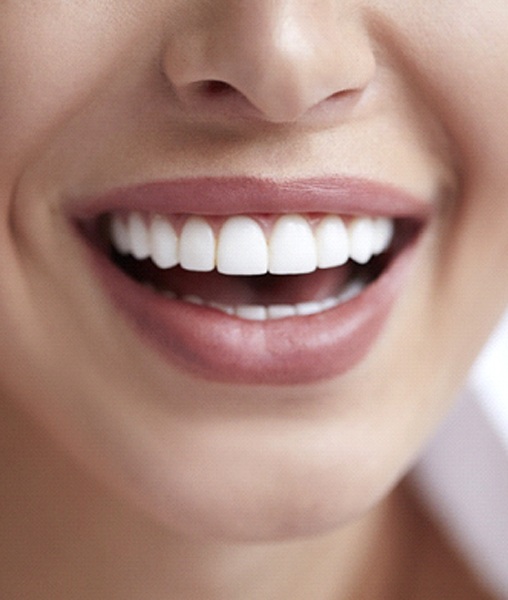 Tooth-colored fillings are made out of a biocompatible composite resin. The resin contains tiny particles of glass and plastic, and it can be shade-matched to blend in well with the surrounding dentition. It is the same material that is used in cosmetic bonding. Tooth-colored fillings offer an excellent way to treat most cases of mild to moderate dental decay.
The Tooth-Colored Filling Process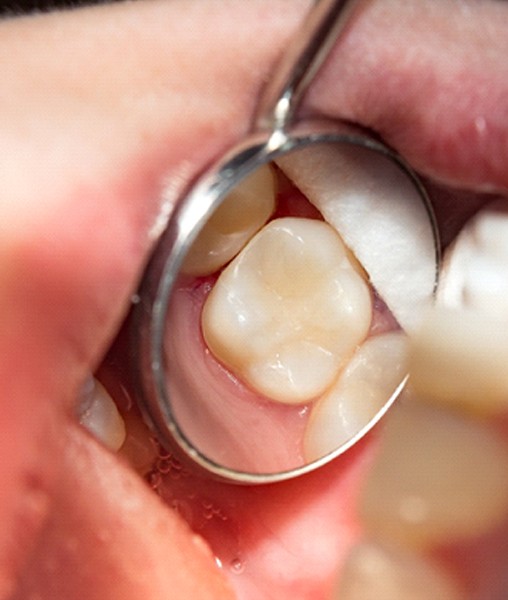 The tooth-colored filling process usually takes less than an hour. First, your dentist, Dr. Biju Cyriac, prepares the tooth by removing decayed tissue from within it. If your cavity is fairly mild, you may not even need local anesthesia for this part of the treatment. However, if the decay has penetrated beyond the enamel and into the dentin, is likely that Dr. Cyriac will recommend anesthesia for you. If you are nervous about your treatment, you may also request sedation.
Once the decayed tissue is gone, the composite resin will be inserted into the cavity. Then, a special curing light hardens the resin within a matter of seconds. Finally, Dr. Cyriac makes any necessary adjustments to the shape of the filling so it does not interfere with your bite.
A little bit of soreness after you receive a filling is normal. However, you will be able to eat and drink immediately after your appointment.
Benefits of Tooth-Colored Fillings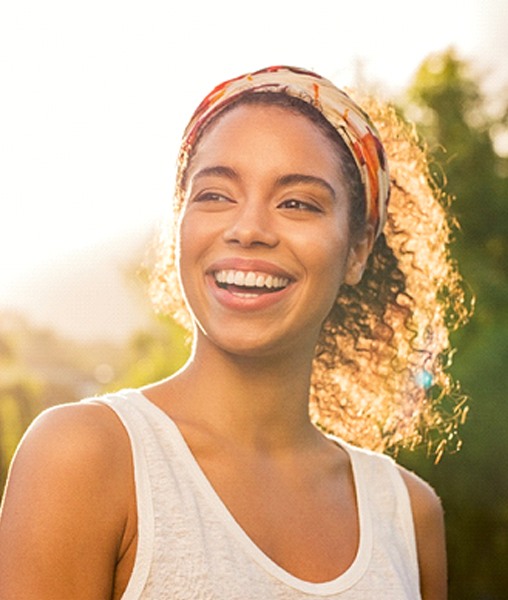 Most patients love tooth-colored fillings for their subtle appearance. However, the advantages of this restorative treatment go far beyond aesthetics. Some additional benefits include:
No mercury. Amalgam fillings are composed of about 50% mercury, which is a known toxic substance. Tooth-colored fillings are completely metal-free.
Reduced thermal conductivity. Metals conduct temperatures quite well, which can lead to increased dental sensitivity. The resin used for tooth-colored fillings does not conduct temperatures as rapidly as metal.
Safer for teeth. Metal fillings may expand and contract in response to temperature changes, which can place added stress on a tooth's structure. Tooth-colored fillings do not have this issue.
Less tooth preparation. Preparing a tooth to receive a tooth-colored filling requires less removal of healthy dentition than placing a metal filling.
With proper care, a tooth-colored filling can last for many years.
No dental stains. Amalgam fillings have a reputation for staining the nearby enamel, causing it to take on an unsightly grayish color. Tooth-colored fillings are free from this problem.
Would you like to learn more about tooth-colored fillings and how they may be able to help your smile look and feel its best? Contact York Smile Care today.