Invisalign – York, PA
Invisible Treatment, Gorgeous Results
Previously, straightening your teeth required years of wearing silver brackets and wires. The good news is that there is now an invisible treatment that offers gorgeous results: Invisalign in York. The clear aligners aren't just incredibly reliable, they are also entirely removable and practically undetectable. Sound like the teeth-straightening solution you've been looking for? Then don't hesitate to get in touch with our team or read on!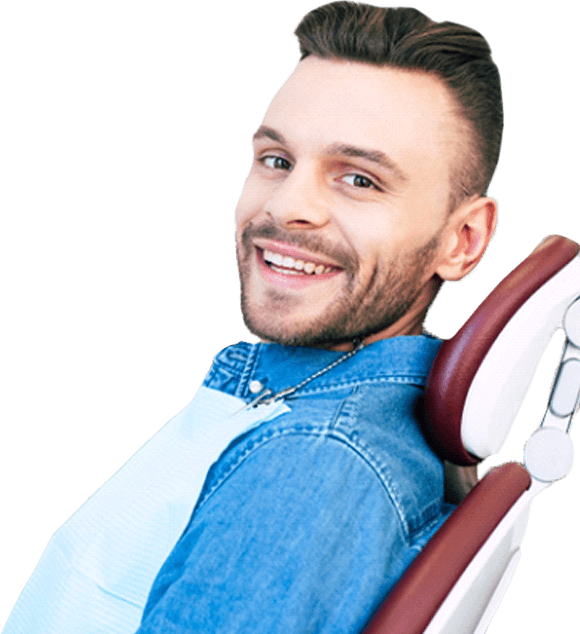 Why Choose York Smile Care for Invisalign?
Highly-Trained and Experienced Dentist
Treatments Personalized for Every Patient
Convenient Appointment Times
How Invisalign Works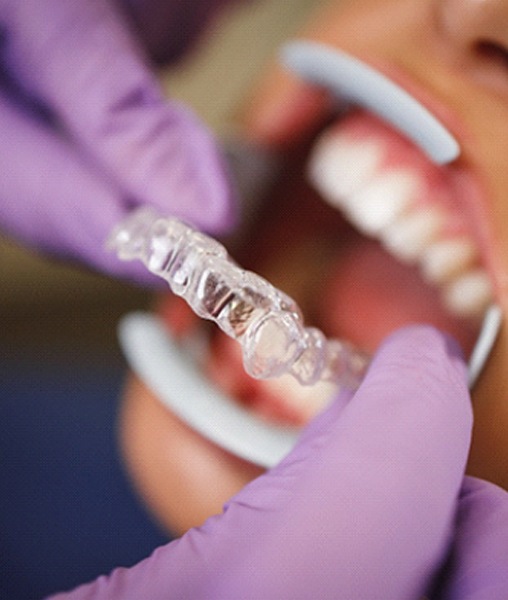 With no brackets and wires, you may be wondering how Invisalign works to straighten your teeth. Essentially, our York dentist will create a custom series of clear aligners that incrementally move your teeth closer and closer to their perfectly aligned positions. Wearing the trays for 20-22 hours a day will place just enough pressure on them to gently encourage them to move. Each aligner you will wear for 1-2 weeks at a time, and the next tray will pick up where the previous one left off. By the time you've worked through the entire series, you'll have the straight teeth and gorgeous smile you've been dreaming of!
Indications for Invisalign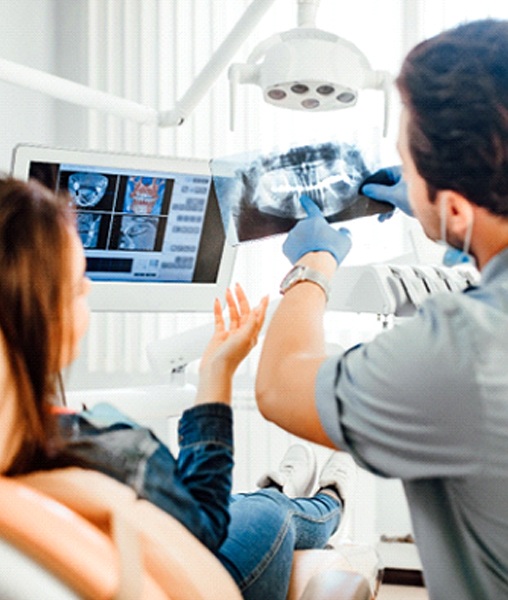 Currently, more than 10 million patients have used Invisalign to achieve their smile goals. Some of the most common orthodontic issues that the clear aligners can correct are:
Crowded Teeth
Overcrowding can negatively impact both the look and function of your smile. Luckily, Invisalign's clear aligners can guide your teeth back into their properly aligned positions, addressing overlapping and crooked teeth.
Gaps Between Teeth
Spaced-out teeth are another common orthodontic problem that can take a toll on your self-confidence and your oral health. Don't worry – Invisalign can address this issue as well, gently guiding your teeth into their ideal places.
Bite Alignment
Misaligned teeth aren't the only reason patients seek out Invisalign – bite problems need to be corrected too! With the use of accessories, like rubber bands, the clear aligners can address overbites, underbites, and more.
The Benefits of Invisalign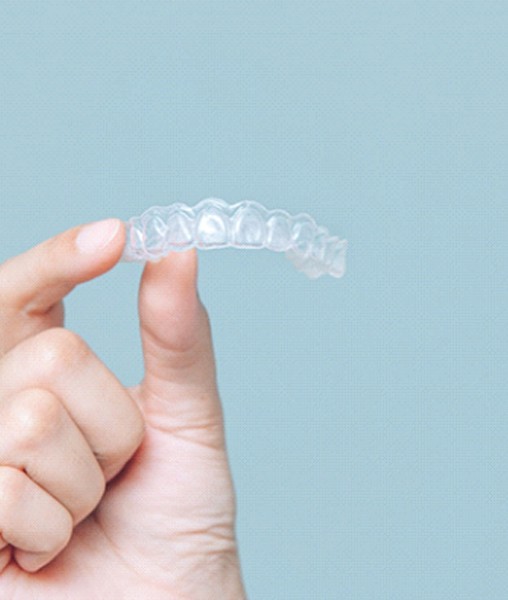 Invisalign is well known for its practically undetectable approach to teeth-straightening. Of course, there are several other benefits that make it one of the most popular treatments, including:
Removable trays
No dietary restrictions
Hassle-free oral hygiene
Fewer check-in appointments
Comfortable trays
Shorter treatment timeline (on average)
How Much Does Invisalign Cost?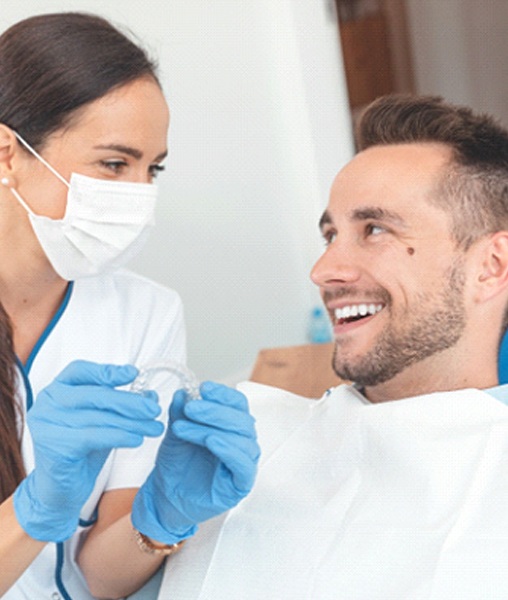 Pinpointing an exact cost without a consultation is difficult. After all, each treatment is completely personalized! To provide a price estimate, your dentist needs to consider several important factors, including the severity of your misalignment, how many trays you need, and if any additional accessories (like rubber bands) are needed. Don't worry – finding out a specific price is as easy as scheduling an initial consultation with our team!