Tooth Extractions – York, PA
Stop Dental Problems
and Pain
Your teeth all work together to maintain a healthy bite and help your mouth perform day-to-day tasks like eating. That's why we'll always do everything we can to prevent you from losing even just one tooth. Even so, sometimes Dr. Cyriac will need to perform an extraction to prevent further oral health issues and stop dental pain. Rest assured that the process will be as straightforward as possible, and an appropriate form of sedation will be used. Call York Smile Care today to schedule an appointment if you might need tooth extractions in York, PA soon.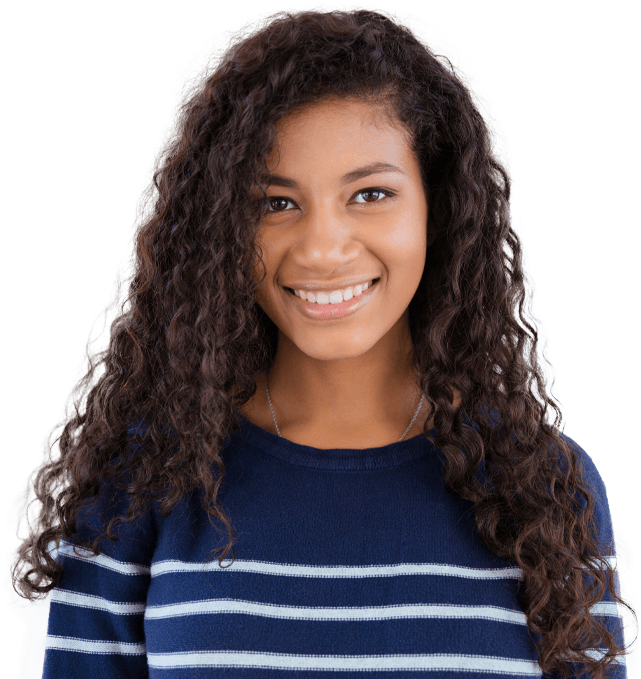 Why Choose York Smile Care for Tooth Extractions?
Simple and Surgical
Extractions Available
Sedation Options for
Your Comfort
A Friendly, Experienced
Dentist
Why are Tooth Extractions Necessary?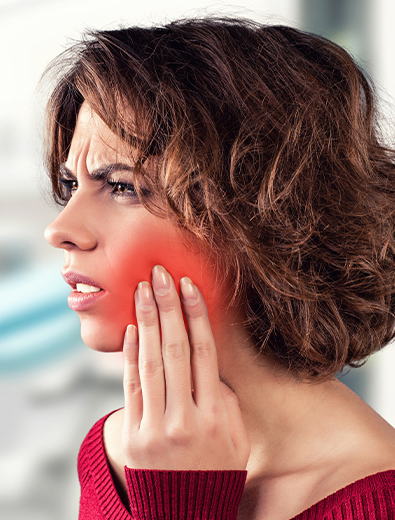 Teeth may need to be removed in the following situations:
Impacted Wisdom Teeth: Unless a wisdom tooth can fully erupt in your mouth, it will likely need to be removed to prevent infections and other issues.
Severe Damage: While we'll always try to repair your teeth when possible, sometimes the enamel is too weak or damaged to support a crown.
Advanced Decay: If root canal therapy is no longer an option, we may have to remove a badly infected or decayed tooth before the bacteria spreads throughout the mouth.