Sedation Dentistry – York, PA
Helping Fearful Patients Relax
Going to the dentist should be an anxiety-free experience for everyone no matter what kind of treatment is needed. Of course, some patients need more help to relax than others. The next time you call our dental office, be sure to ask about the different types of available sedation dentistry at York Smile Care. Dr. Cyriac and the rest of our friendly team will monitor your comfort throughout your visit to ensure that you or your child remain completely relaxed from check-in to checkout.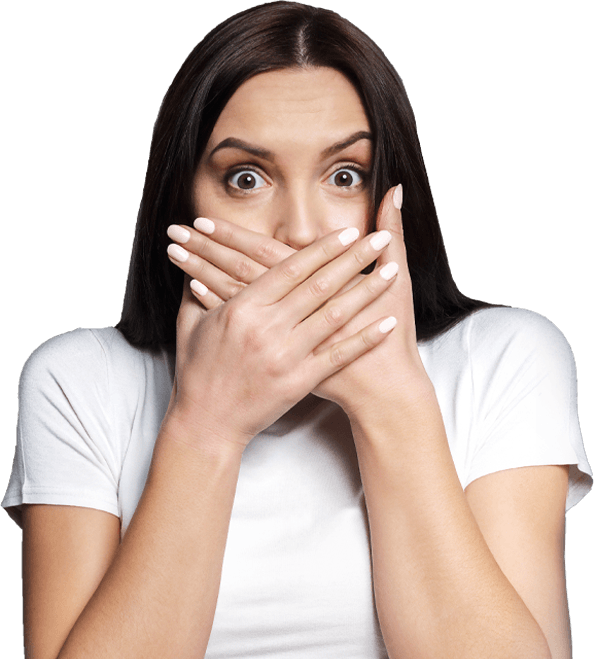 Why Choose York Smile Care for Sedation Dentistry?
Multiple Sedation Options for Every Patient
Family-Friendly
Dental Office
Caring, Gentle Dentist
and Team
Oral Conscious Dental Sedation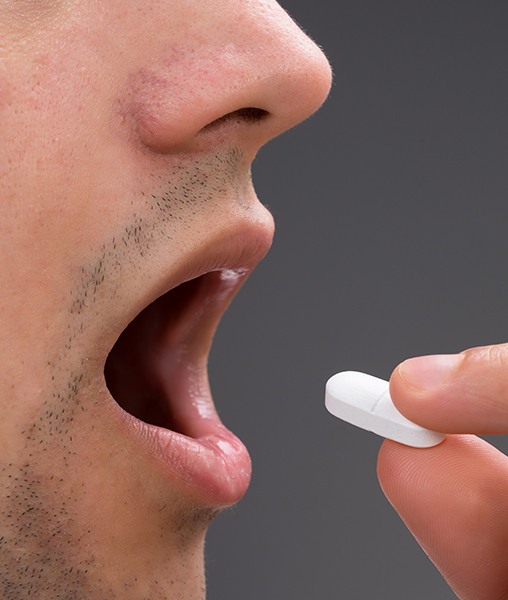 Oral conscious sedation doesn't put you to sleep like general anesthesia; instead, it puts you in a heightened state of relaxation where you're still able to speak and respond to our questions. Once the sedation has worn off, you most likely won't remember much about the procedure and will feel like you only spent a few minutes in the dental chair. We will ask you to bring a companion with you to our dental office if oral conscious sedation is used; you'll need them to drive you to and from the dental office.
Nitrous Oxide Sedation Dentistry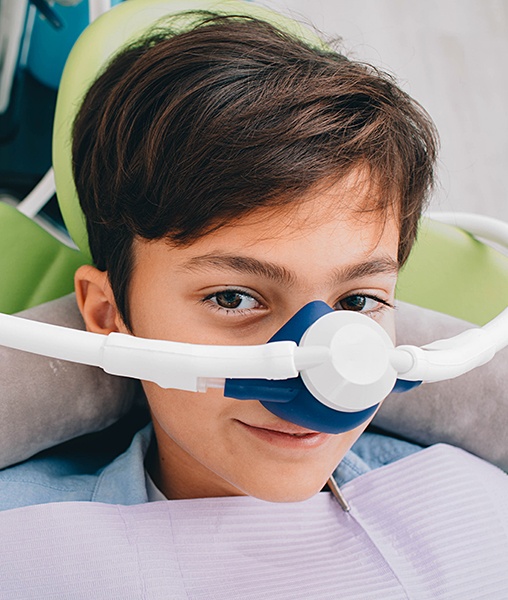 Nitrous oxide sedation is also known as "minimal sedation" and is normally recommended to children and adults with mild dental fear. After we've mixed the sedative with oxygen, we'll let you breathe it in through a small mask placed over your nose. In just a few short minutes, you'll become very calm and comfortable. We can increase or decrease the level of sedation based on your needs during the procedure. And unlike other forms of sedation, the effects will wear off very quickly, often within seconds and you can drive yourself after your appointment.
IV Dental
Sedation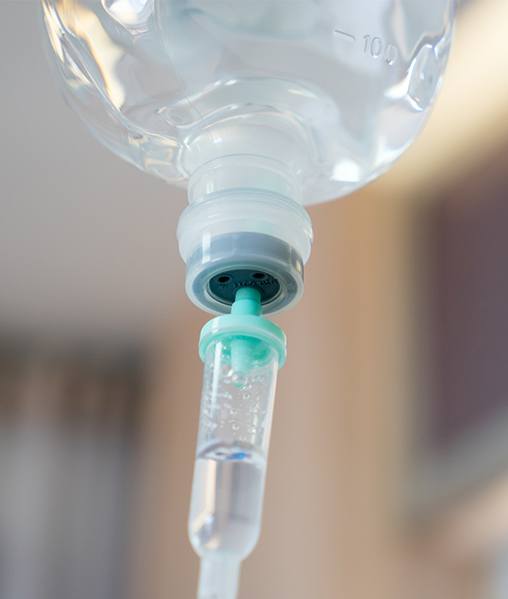 IV sedation is also conscious sedation, you feel like you sleep through your appointment. sometimes called "sleep" dentistry but make no mistake; like nitrous oxide and oral conscious sedation, it simply relaxes you. (You might fall asleep, but you can be awakened easily.) The anti-anxiety drug is delivered directly into the bloodstream through a painless injection to sedate a patient very quickly. We'll monitor your vitals throughout the procedure for your safety. It's normal to feel groggy afterward; in fact, we'll typically recommend taking the remainder of the day off to rest.