Smile Makeovers – York, PA
Transform Your Smile with a Custom-Tailored Makeover
Cosmetic imperfections like chipped teeth, misalignment, and discoloration can all have a grating impact on your self-confidence, causing you to feel like you should be hiding your smile instead of letting it show. At York Smile Care, we understand just how much of a toll these flaws can have, which is why we offer complete, customized smile makeovers in York. Dr. Cyriac's commitment to listening and collaborating alongside his patients for their care is what makes our treatment plans stand out, as we strive to help you achieve your ideal smile goals. Call today to schedule a consultation and learn more!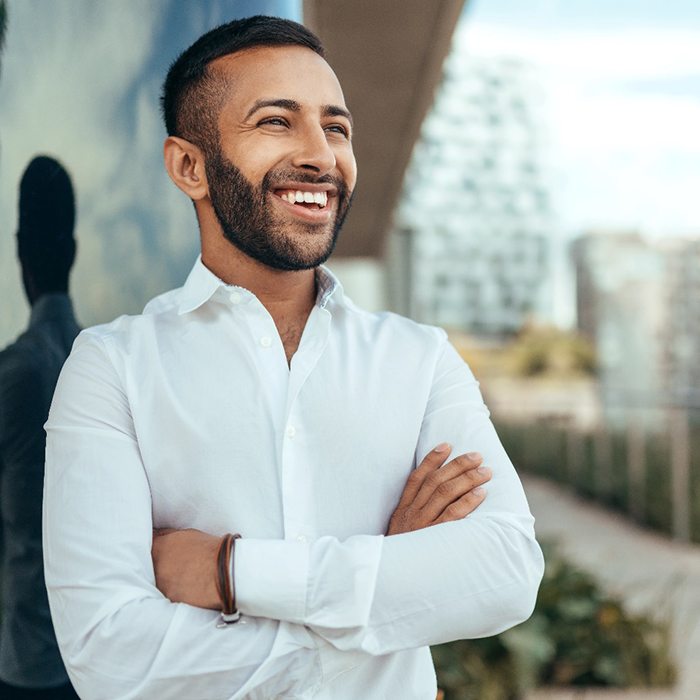 Why Choose York Smile Care for a Smile Makeover?
Cosmetic Dentist with 30+ Years of Experience
Outstanding Results with No-Prep Lumineers®
Financing Through CareCredit & LendingClub
How Does a Smile Makeover Work?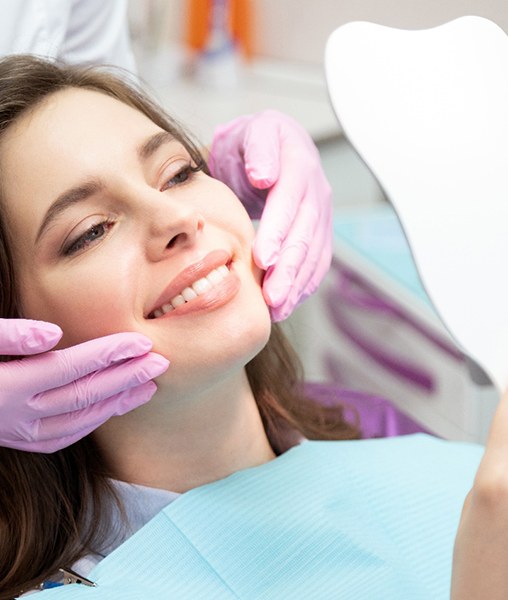 The first step of every smile makeover that we complete is a consultation with your cosmetic dentist in York, Dr. Cyriac. He will examine your mouth, ask you about your smile goals, and if you brought reference photos in, review those before creating your treatment plan. We want to make sure that we understand what qualities of your smile you want to enhance so we can give you the grin of your dreams!
Once we've thoroughly examined your case and have factored in other complementary details, like your face shape and structure, skin tone, and your overall oral health and mouth, we'll create your treatment plan, which will include two or more of any of the cosmetic or restorative dental services that we offer. These include:
Lumineers®
Veneers
Metal-free crowns and fillings
Dental bonding
Teeth whitening
Gum recontouring
Dental implants
Dentures or bridges
The Benefits of Getting a Smile Makeover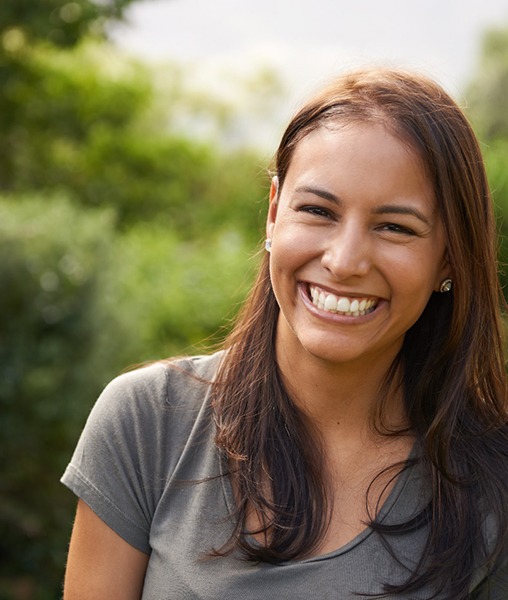 Smile makeovers are an excellent way to get your ideal smile, without all of the scheduling and budgeting complications. Each of your treatments will be rolled into one convenient process, yielding an amazing outcome. This streamlined approach helps ease many of our patients' concerns about undergoing cosmetic treatment. Additionally, Dr. Cyriac will thoroughly review the treatment plan with you to make sure you understand each aspect of the process and have a chance to ask any questions during your consultation.
Understanding the Cost of a Smile Makeover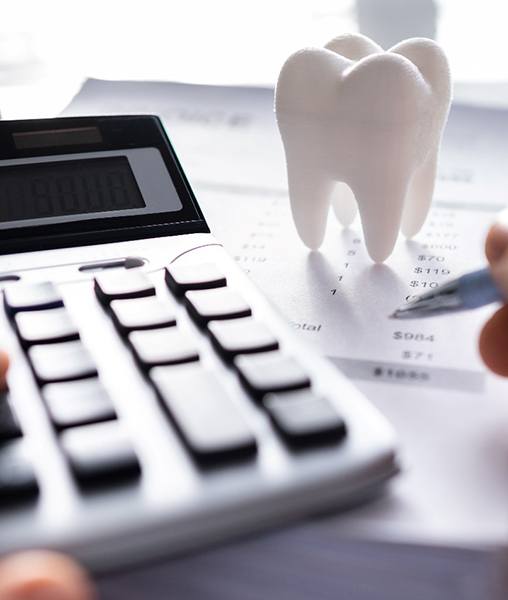 Because all of our smile makeovers in York are custom-tailored for our individual patients, there's no set cost associated with the treatment. The price will be determined by what services are included in your plan. Our team will make sure you fully understand the financial commitment you're making and outline a cost estimate with you. We also offer additional financing through CareCredit and LendingClub if you would prefer to split your treatment cost up into smaller monthly payments.