Orthodontics – York, PA
Proven Solutions for Crooked or Misaligned Smiles
Crooked teeth can make you feel uncomfortable about smiling. Moreover, they can increase the risk of cavities and gum disease (since it's harder to brush every surface of your teeth) and even cause speech difficulties and problems while chewing. If you want your smile to function well while looking its best, call York Smile Care today. Dr. Cyriac has a number of options for orthodontics in York, PA that patients of all ages can use to straighten their teeth and realign their bites.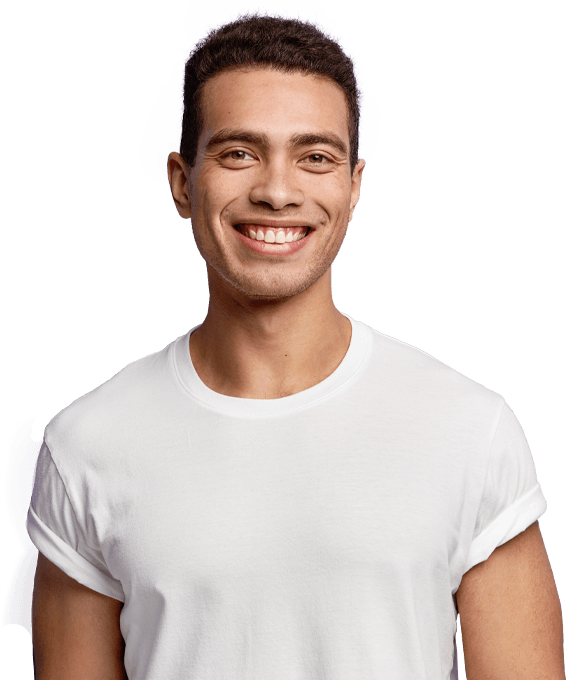 Why Choose York Smile Care for Orthodontics?
Convenient Removable
Clear Aligners
Dentist Using Powerprox
Six Month Braces®
Treatments Personalized for Every Patient
Invisalign®
Clear Braces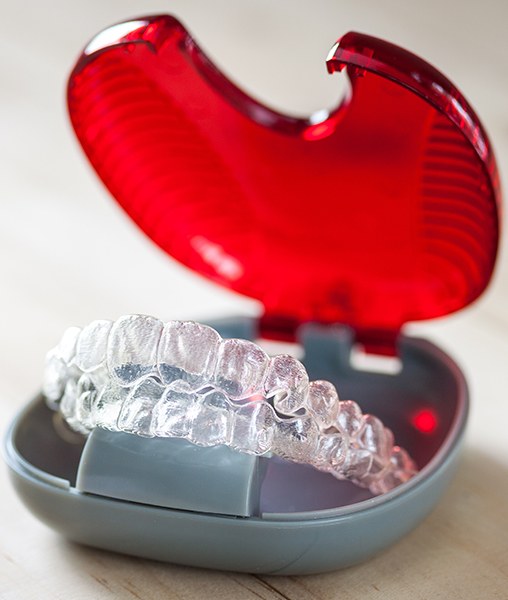 If you don't want to wear metal braces for the next two years, you may be able to use clear aligners instead to correct more moderate orthodontic issues. Invisalign aligners are clear and virtually invisible when worn on the teeth. Also, they can be taken out of your mouth so that they don't get in the way while you're eating or practicing oral hygiene. Each set adjusts your teeth a little bit; you'll move on to the next set every two weeks or so.
Powerprox Six Month Braces®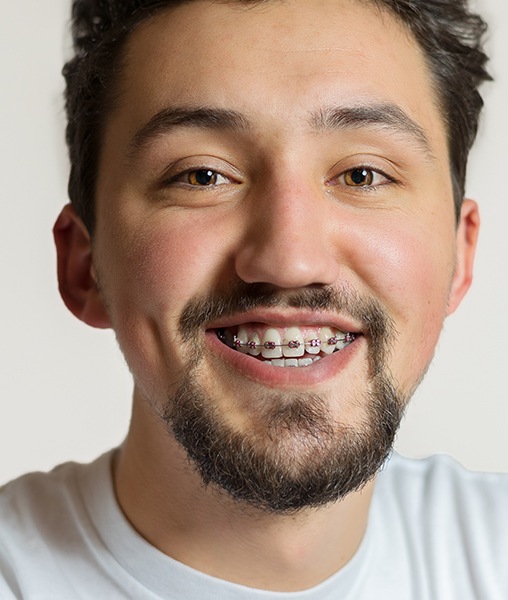 Dr. Cyriac is certified and licensed in the use of the Powerprox Six Month Braces Technique. As you might imagine, it's a faster way to create your straight smile in just six months; in comparison, a traditional braces treatment could last up to three years. Powerprox braces are made from clear materials, letting them blend in with your smile. Despite what you might think, the procedure doesn't require any more force than usual; in fact, it favors a low force approach!