General & Implant Dentist – York, PA
Get to Know
Dr. Biju Cyriac
With almost 30 years of experience in the dental field so far, Dr. Cyriac has a lot to offer his patients. He has made it his goal to ensure that each new arrival receives the most modern care possible, and his comforting, soft-spoken demeanor helps even highly anxious people feel at ease in the treatment chair. The satisfaction he gets from seeing patients walk out of our dental office happy is his favorite part of the job by far! If you'd like to learn more about him, continue reading below.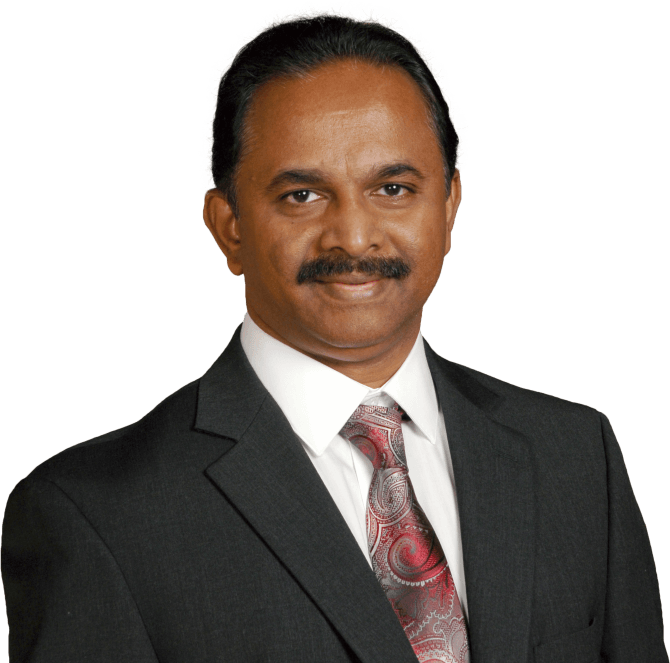 Why Did You Decide to Become a Dentist?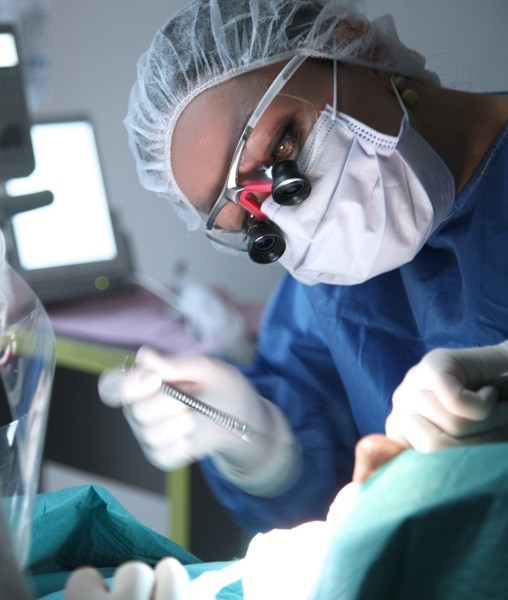 Dr. Cyriac decided to pursue this career because of all the different ways you can help a person just by easing their dental pain or correcting their smile. Many people don't smile because they are self-conscious about their appearance. Therefore, the right treatment plan can truly change a person's life for the better. He loves it when his patients tell him about how they have put off necessary dental work for years because of past negative experiences and how pleased they are to have found his dental office. Creating beautiful smiles is truly one of his biggest passions in life, and he can't imagine doing anything else!
Where Did You
Study Dentistry?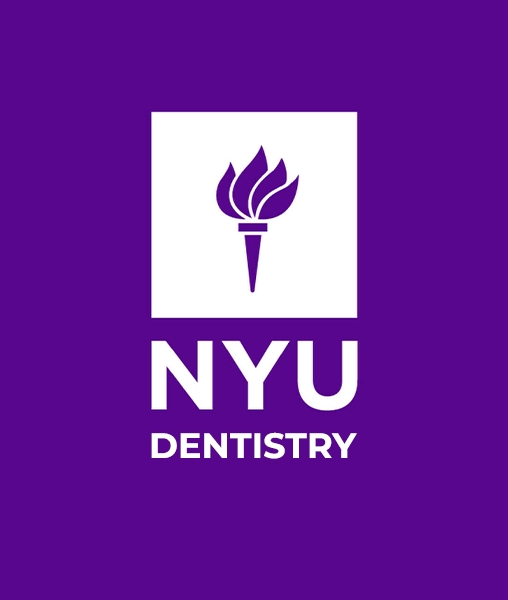 Dr. Cyriac's educational journey started in India, where he completed his Bachelor of Dental Surgery (BDS) at Mysore University in 1993. After practicing in India for four years, he decided to come to the United States. Here, he pursued his Doctor of Dental Surgery (DDS) at the prestigious New York University College of Dentistry. Today, he regularly takes continuing education to stay right at the forefront of new developments in the dental world. Dr. Cyriac was a member of the US delegation that attended 2 world implant dentists meeting which included dentists from over 36 countries. The first one was in Moscow, Russia in 2018 & in 2019 in Tokyo, Japan.
Dr. Cyriac has completed advanced courses in a wide variety of dental specialties, including:
Surgical Implant Placement & Restoration – 2000+ Implants Placed (In 14 Years)
All On 4 – Teeth in a Day
Bone Grafting / Sinus Lifts
Powerprox Six Month Braces – 500+ Cases Completed
Six Month Lingual Braces
Occlusion & TMJ Therapy
Conscious Sedation Dentistry
ACLS (Advanced Cardiac Life Support)
Dr. Cyriac is a member of the following associations:
American Dental Association (ADA)
Academy of General Dentistry (AGD)
American Academy of Implant Dentistry (AAID)
International Congress Oral Implantologists (ICOI)
American Academy of Cosmetic Dentistry (AACD)
Pennsylvania Dental Association
York County Dental Society
DOCS (Dental Organization for Conscious Sedation)
Outside the Dental Office, What Do You Like to Do?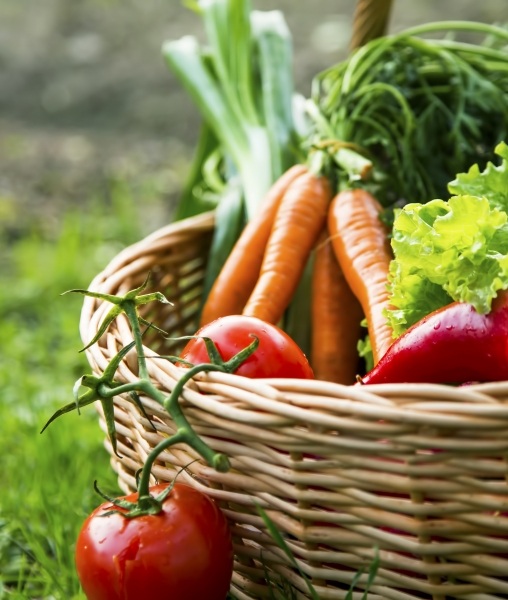 Dr. Cyriac & his wife live in York with their three sons. When he has free time away from the office, his favorite hobbies include photography, cooking, and gardening. His wife is a wonderful cook and they enjoy trying out new recipes together. They even have an extensive vegetable garden at home! Traveling is another passion, and he makes time to take trips often. If he can combine one with the completion of a continuing education course, that's even better.