Do you have dental insurance, but aren't quite sure how to use it? Don't worry – you're far from alone. Between the unfamiliar jargon and the seemingly endless pages of paperwork, many patients aren't truly familiar with how to maximize their dental insurance benefits. Fortunately, there are a few easy ways you can prevent valuable dollars from going to waste each year. To learn what they are, read on!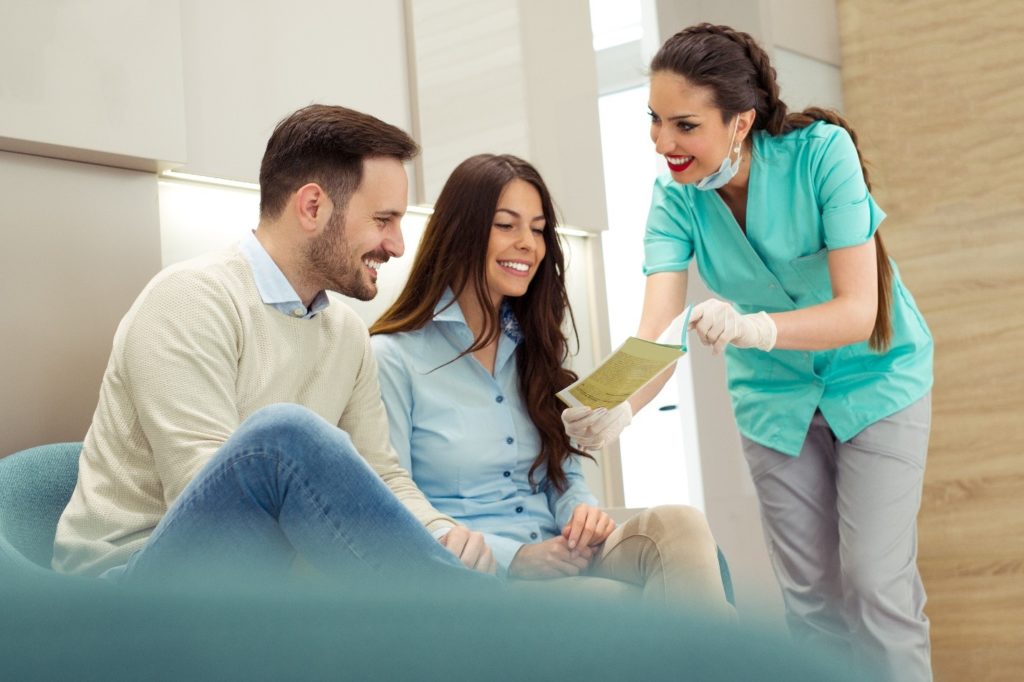 #1. Visit an In-Network Dentist
Even if your understanding of dental insurance is relatively basic, you've probably heard of in-network and out-of-network providers. In-network dentists have pre-negotiated rates with your dental insurance carrier. In short, this means if you pick an out-of-network provider, your coverage doesn't go as far. So, it's a good idea to find a dentist who is skilled, makes you feel comfortable, and is in-network.
#2. Schedule Your Next Dental Checkup & Cleaning
Dental insurance is different than medical insurance in one important way: it's centered around preventive care. As a result, most plans include two checkups, two cleanings, and X-rays annually. If you skip either of these biannual visits, however, you don't get an "extra" one the following year. So, if your next dental checkup and cleaning isn't on the calendar yet, now is the time to schedule it!
#3. Don't Postpone Any Restorative Care (Especially If You Have Available Benefits)
If you've indulged in a bit too much Halloween candy or seasonal treats, then you may have a cavity or two. If your initial reaction is to postpone your treatment, don't! Not only will this take a negative toll on the condition of your oral health, but it will also lead to wasted coverage (if you have unused benefits). In short, getting the necessary restorative treatment sooner rather than later will help your smile and your wallet.
#4. Utilize Your FSA Dollars
Do you have a Flexible Spending Account with your employer? If so, do you know how much is in there? The amount can help cover out-of-pocket medical expenses, including dental care. So, now's the time to talk to your HR Manager (or whoever is in charge of handling your benefits) about utilizing your FSA dollars.
Dental insurance is designed to make much-needed dental care more affordable. Unfortunately, you may be (unintentionally) leaving valuable dollars on the table each year. To prevent that from happening, maximize your coverage with the above tips!
About the Author
For more than 30 years now, Dr. Biju Cyriac has spent his days helping patients near and far get the top-notch dental care they deserve. He earned his undergraduate degree at Mysore University in India before studying at the prestigious New York University College of Dentistry. For him, welcoming dental insurance is important since it's what many patients rely on to get much-needed dental care at an affordable price. If you're interested in learning more about utilizing your benefits, don't hesitate to visit our website or call 717-741-0893.