SureSmile – York, PA
A Convenient Way to Straighten Your Smile
Since the invention of clear aligner treatments several decades ago, they've become the most popular orthodontic solution for patients looking to straighten their teeth without metal wires and brackets. There are plenty of different clear aligner treatments available to choose from these days, but at York Smile Care, we believe that SureSmile clear aligners are among the best! Read on to learn more about this convenient way to straighten your smile and give us a call today to schedule your consultation!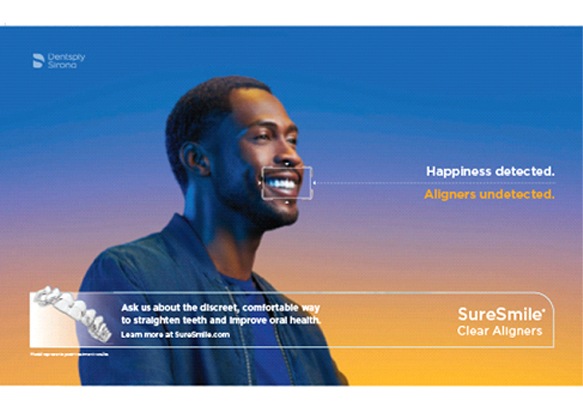 How SureSmile Works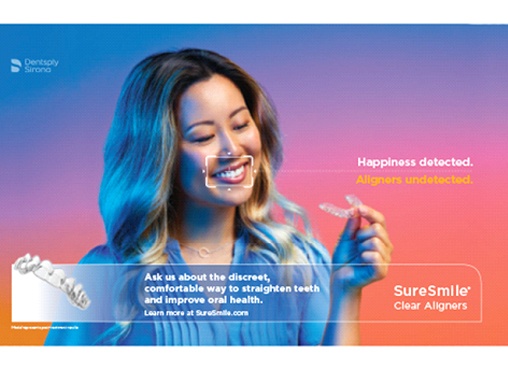 If you're interested in achieving a healthier, more even smile, then your first step is to come see your York dentist Dr. Biju Cyriac for a consultation. After discussing your goals for your smile, he'll take a close look at your teeth and jaws to determine if SureSmile would be an effective way to achieve your ideal results. If it is and you choose to move forward with it, your custom-made aligners will be crafted and sent to our office.
These clear, removable aligners will need to be worn for about 20-22 hours a day for around two weeks, at which point you'll switch to the next set in the series. Periodically throughout your treatment, you'll come visit us so we can monitor your progress and answer any questions you may have. Once you've completed the entire series of SureSmile aligners, you should have a beautiful, confident, and straighter smile.
Indications for SureSmile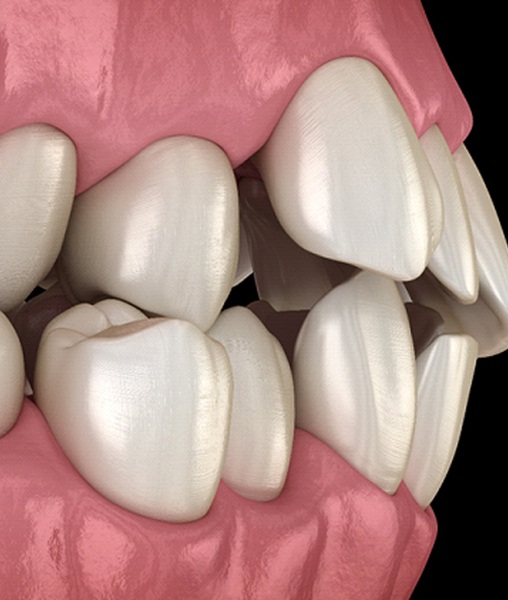 Patients with severe orthodontic issues may be better candidates for traditional metal braces. However, SureSmile can typically treat a variety of mild to moderate cases of:
Crowded Teeth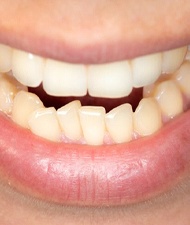 Teeth that are crooked or too close together are at a higher risk of cavities and other problems. SureSmile aligners can gently guide your teeth into better, more even positions.
Gaps Between Teeth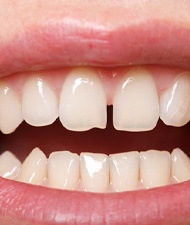 Gapped teeth can cause issues for both your oral health and your self-confidence. With a SureSmile treatment, we can eliminate those awkward spaces between your teeth and restore your oral health.
Bite Alignment
Bite problems like overbite, underbite, crossbite, and open bite can all impact your facial appearance and long-term oral health. Dr. Cyriac can design a custom treatment plan to realign your teeth and jaws for a happier, healthier bite.
The Benefits of SureSmile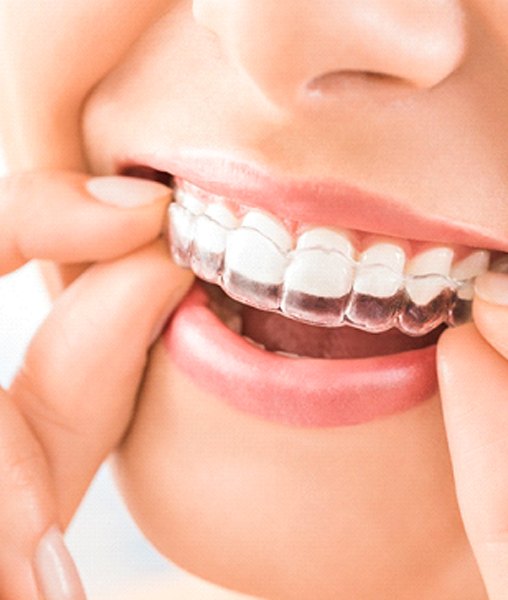 Some of the most notable benefits of SureSmile include:
They're practically invisible when worn
Removable aligners mean easy cleaning and no food restrictions
A more comfortable straightening process than sharp metal wires and brackets
How Much Does SureSmile Cost?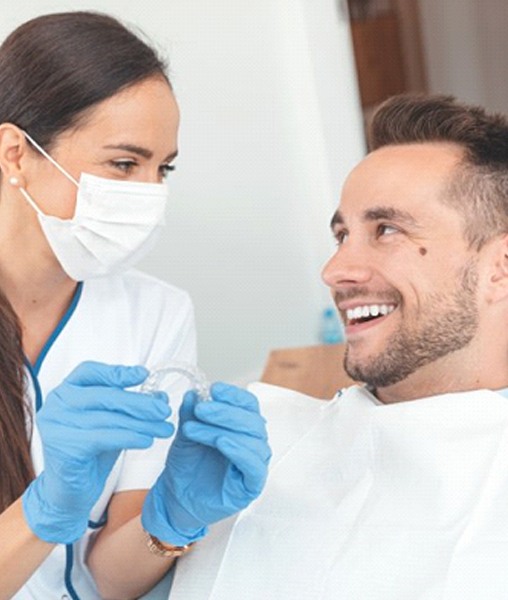 Naturally, the details of your SureSmile treatment will depend on factors like the type and severity of orthodontic issues being treated. Since this means no two SureSmile treatments will be exactly alike, there is no set price for this service. The only way to get a better understanding of how much SureSmile costs in York for your particular case is to come visit us for a consultation, where we can give you a personalized estimate. We'll also be happy to go over all your payment options and help you discover just how affordable your new smile can be!